5 Ways to Feel and Be more Productive
Hey babes,
If you're reading this, you've probably doubted your productivity at one point or another. Since graduating from an intense masters program, I've found wealth in staying productive even outside of school. Being in school all of my life has pretty much trained my mind and body into this notion of productivity.
What is productivity you ask? Well. . . according to the formal dictionary definition, productivity is the state or quaility of producing something or the effectiveness of productive effort. To me, this term is so incredibly different for every individual. For me personally, productivity means not only keeping myself busy but being able to consistently work towards tasks and goals no matter how big or small they may be.
What does productivity mean to you in your own life? 
Here are a few of my own tips and tricks on how I've managed to live a productive lifestyle outside of a strenuous day by day schedule (such as school).
1. ORGANIZATION IS KEY
Even if it's a miniscule task like going to get coffee or taking out the trash, set up a plan for it. Every week, towards the beginning of that week, set goals for yourself. These goals can be in the form of "to-do" lists or writing things out in a planner. MY BAN.DO PLANNER
 IS MY LIFE! Every Monday, I write meaningful and realistic tasks and goals I want to complete for that week. This allows me to not only see my goals visually but it also motivates me to achieve them.
2. DO WHAT YOU LOVE 
When you're doing something you love, or at least working towards the life you want to live, you are more prone towards productivity. I wake up everyday with a grateful heart and although I'm still in the process of getting towards and achieving my best life, I know that if I work towards that goal everyday, I will eventually be living the life I desire. Stay true and close to what you are passionate about.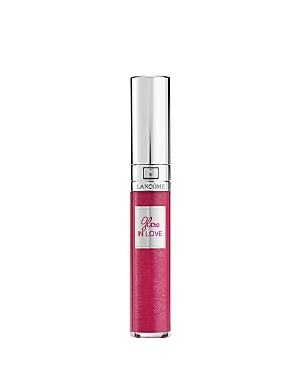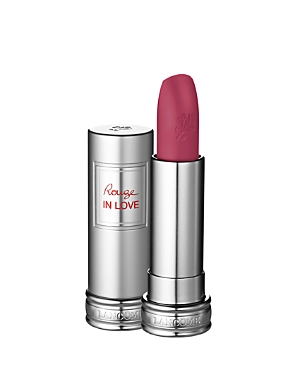 Lancome Rouge in Love
3. STAY ON TRACK 
It's called perserverance folks. You really can't get anywhere in life without working hard and staying on track towards whatever goals you want to achieve. I'm currently working a full time job while managing my blog on the side. Yeah, some days I want to go home and sleep but working on what I'm passionate (my blog) about really keeps me going.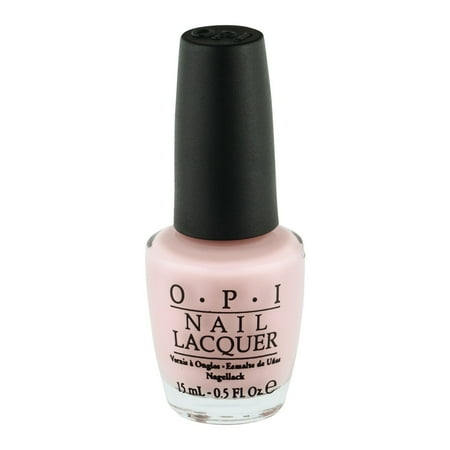 OPI Nail Lacquer Passion, 0.5 FL OZ
4. HEALTH
Being productive not only means taking charge of your own life but it means being the guiding force towards your own health and wellness. Small things like getting enough sleep, exercising and drinking plenty of water throughout the day can really make a big difference on how you feel mentally and physically.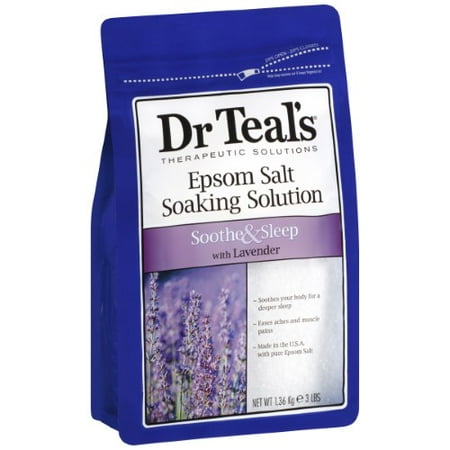 Dr. Teal's Soothe & Sleep Epsom Salt Soaking Solution with Lavender, 3 lb.
5. LIVE A LITTLE 
Weekends are seriously made for fun. I grind five days out of the week so I can spend time with my family and live a little on the weekends. Planning out weekend outings and mini day trips to the beach are what keeps me going. This also allows me to maintain my positivity and more importantly, my sanity.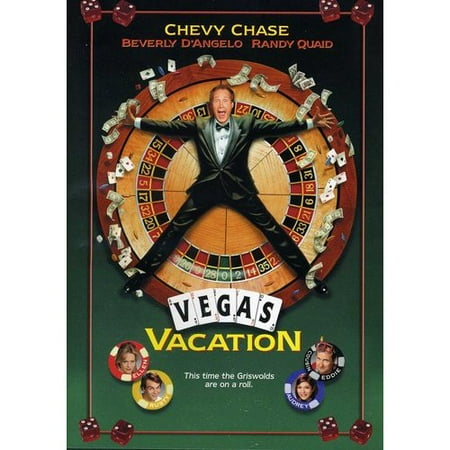 VEGAS VACATION – a classic!
What are some of the things you do to feel and be more productive?
Let me know in the comments down below! XO
Sending love & happiness to my love bugs.
 XOXO STYLBUG